Welcome to

The Prosser Charitable Foundation's Website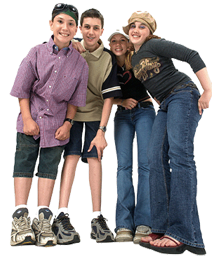 Since 2002 The Prosser Charitable Foundation has been partnering with numerous charitable organizations in the city of Calgary, Alberta, Canada and surrounding areas. It is the mission of our organization to advance community support and funding in education, poverty relief, and other programs that are generally beneficial to the community at large specifically aimed at children and youth.
Throughout the year we support many events and programs, including The Parent's Choice Bursary Program. If you are interested in applying for this bursary, please feel free to download our application form here. We ask that you check with your child's school for application deadlines.
To learn more about our organization, please feel free to browse through our website and thank you again for your interest.